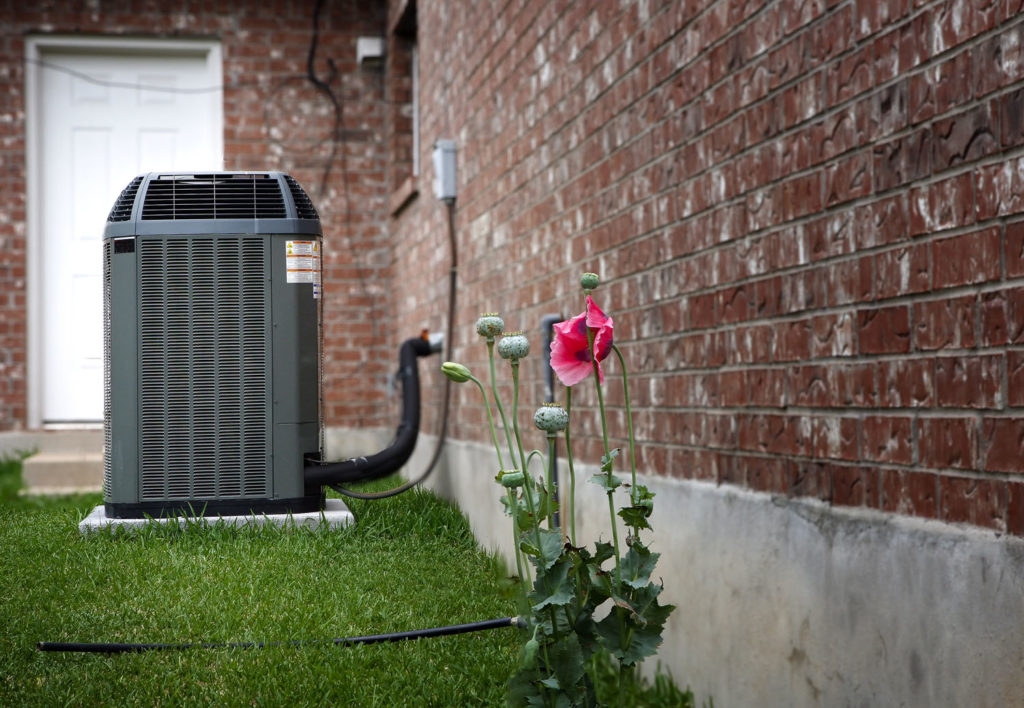 Residential HVAC Services in Woburn and the Greater Boston Area! Work with Trained & Experienced Technicians!
At ALLIANCE HEATING & COOLING, nothing is more important than ensuring the comfort our clients experience in their homes. Our professional HVAC technicians have more than 15 years experience! The number of clients we've served over the years ranges in the thousands, primarily thanks to the many excellent referrals we receive from previous satisfied customers. Always dependable, ethical, and professional, our company has earned an A+ rating for our top-notch services.
When it comes to customer satisfaction, we go above and beyond! Whether you are in need of a heating repair or an AC repair, our technicians know how to deliver efficient customer service, while still ensuring to do the job correctly the first time. We also serve clients throughout the WOBURN & BOSTON area.
Why Choose Alliance?
24/7 EMERGENCY REPAIR SERVICE
OVER 15 YEARS OF EXPERIENCE
HIGHLY TRAINED SERVICE TECHNICIANS
OUR HVAC RESIDENTIAL SERVICES INCLUDE:
Air conditioning repair
Full replacement services
Heating repair
Installation services
Preventive maintenance programs
System additions and modifications
Regardless of how minor or extensive your HVAC needs may seem, you can be sure that we have the training and equipment required to get the job done right the first time. As HVAC experts, we are capable of servicing all makes and models.