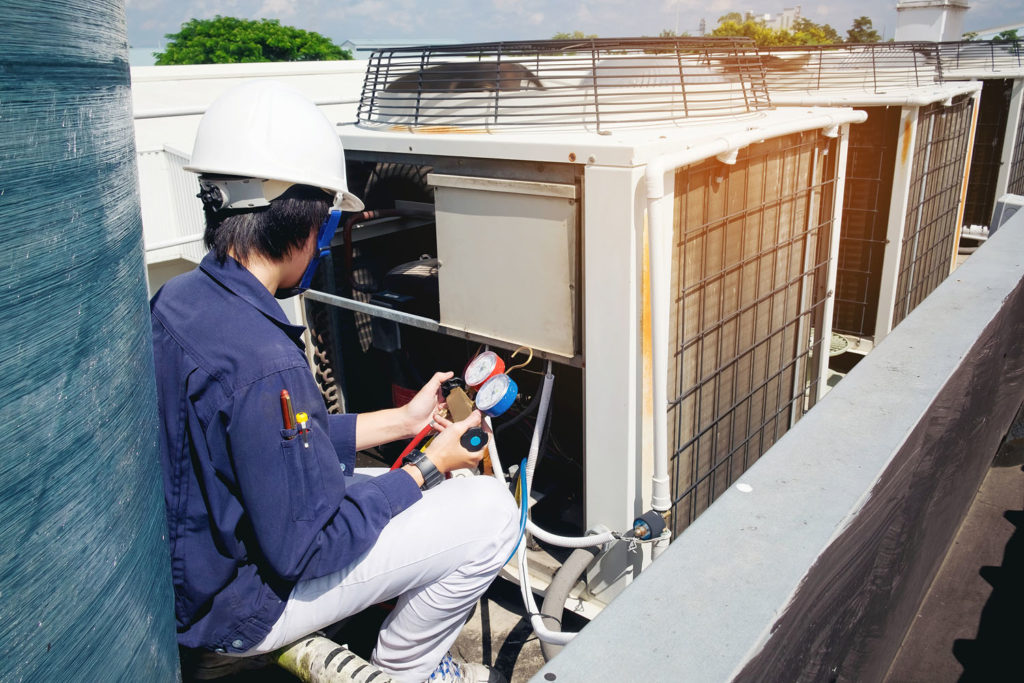 Alliance Heating & Cooling will keep your tenants happy with excellent air quality. Seamless mechanical operation throughout the year is essential to keeping tenants happy in their workplace. Neglected equipment can raise operating costs and put stress on system components, risking costly breakdowns and repairs. Ask about our Preventive Maintenance Program to keep mechanical equipment running smoothly and efficiently all year long.
SERVING WOBURN AND
GREATER BOSTON AREAS!
Services Include:
Commercial Rooftop Unit Maintenance Programs
Installation & Repair Services
FPT (Fan Power Terminal) Maintenance & Repair
Clean Room Unit Maintenance & Repair
24/7 Emergency Service
Energy & Building Management
Building Controls
Cooling Tower Repair And Maintenance
CALL NOW TO ASK ABOUT OUR COMMERCIAL HVAC SERVICES!